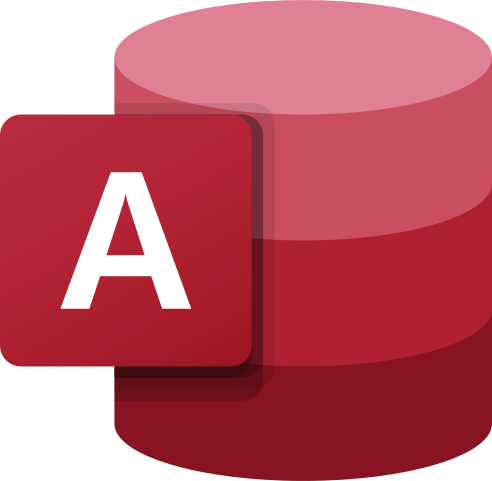 Microsoft Access

Training
Microsoft Access is a software for creating and managing databases, developed by Microsoft Corporation. Microsoft Access is equipped with Forms, Query and Relationship functionality. The software also provides the Reports function, enabling users to create reports directly from this software without having to open any other software, thus saving users time.
This Microsoft Access Training is organized with the purpose of helping participants learn how to use Microsoft Access. This training will focus on how to create a database, store and manipulate data, and create data reports using Microsoft Access.
At the end of this training, users will learn and be able to store and access data in the table, analyze data, link data and create data reports using the tools provided in Microsoft Access.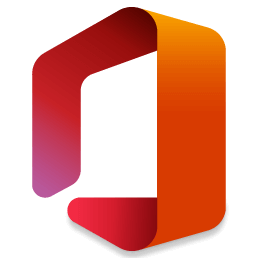 Upcoming
Microsoft Office

Training
This Microsoft Office Training is open to all, especially those who are new to computers and Microsoft Office. Microsoft Office is software that can be labelled as a package, containing a variety of software suitable for use during work. Some of the basic software available include Microsoft Word, Excel and PowerPoint. This training focuses on the basic skills of using the software available in Microsoft Office with the aim of increasing their potential to a whole new level.
At the end of this training, participants will be able to use all the basic functionality of the software provided in Microsoft Office to do their day-to-day work in the short term, while increasing their productivity at work.
Upcoming
Microsoft Word

Training
Microsoft Word is a standard word processing program used on most computers. With Word, you can create documents and complete several other functions related to word processing. This program brings many benefits that you can take advantage of.
This software is used to create, edit, and format written documents at work, at school, and at home. For example, formal letters, resumes, articles and daily reports. Intermediate and advanced knowledge of this software can lead to job opportunities as the use of Microsoft Word is widely used in the workplace.
Get A Quote Now / Request Brochure